Shopping Cart
Your Cart is Empty
There was an error with PayPal
Click here to try again
Thank you for your business!
You should be receiving an order confirmation from Paypal shortly.
Exit Shopping Cart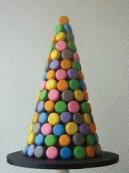 Good morning all!
Well, another few weeks have disappeared and I thought it was about time I harassed you all with another blog :-)
It has been a great few weeks for Peek-a-boo with some fantastic feedback!!
$1 Cupcake Saturday was a great success, we sold out and received four orders for future cakes including two weddings.
 I also had a few big cakes going out for delivery which allowed customers in the shop
 a sneak look!!!!
..............................................................
We are hosting a great foodie night on Monday 23rd July at St Matts Manly.
It will be a great night, Join us for 'Soul food' a taste bud explosion with our National 2011 Winner of Master Chef, Kate Bracks. Mon 23 July 7.30pm.
There will be a few Peek-a-boo surprises too!
Details here:
.........................................................
Here are a few of my favourite orders from the past few weeks including a celebration cake for Wesley Missions bicentenary celebration, which was cut by a selected few including the 
The Hon Barry O'Farrell MP Premier of NSW
at the State Theatre Sydney!
Cupcake Saturday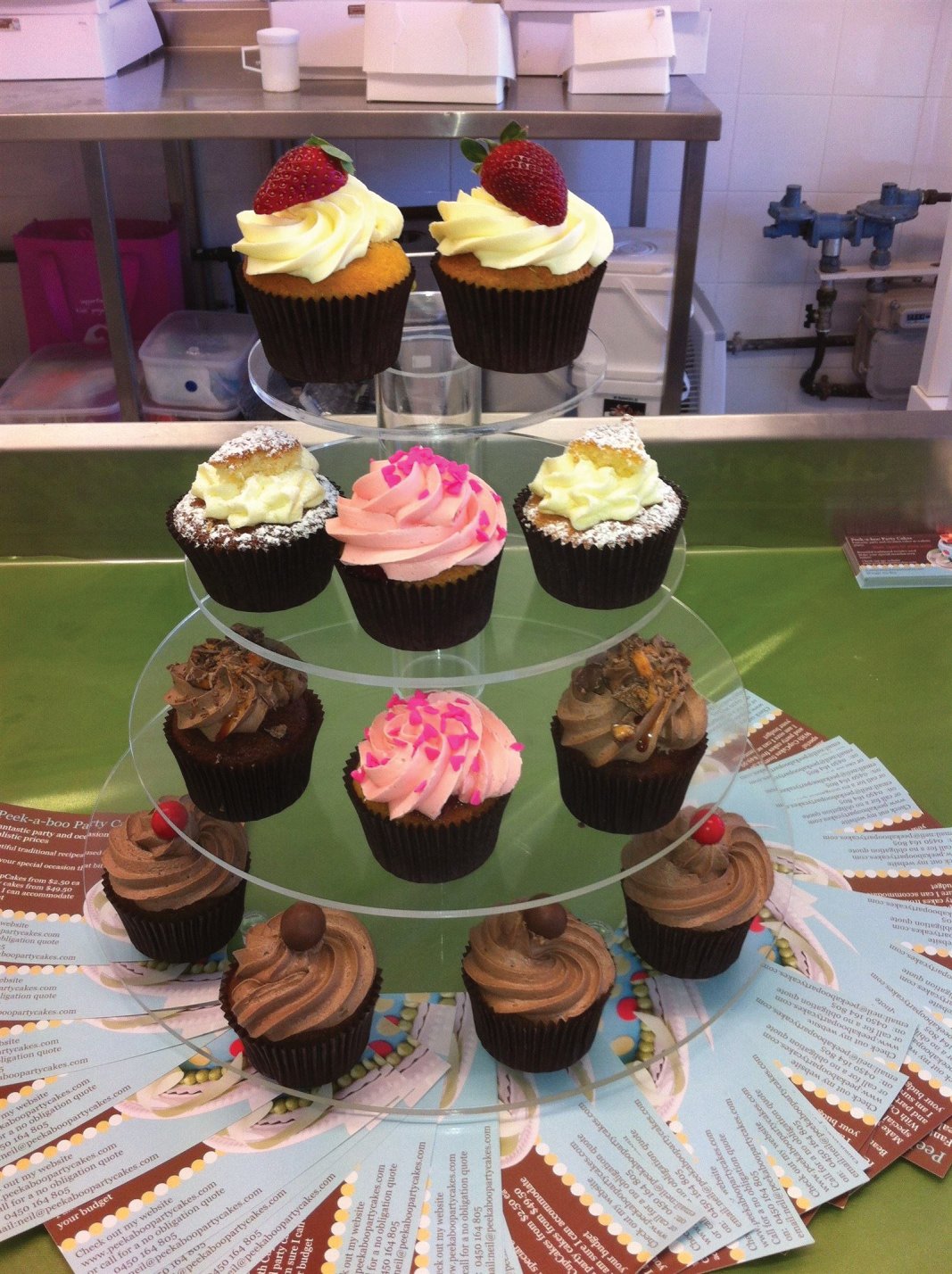 A classic!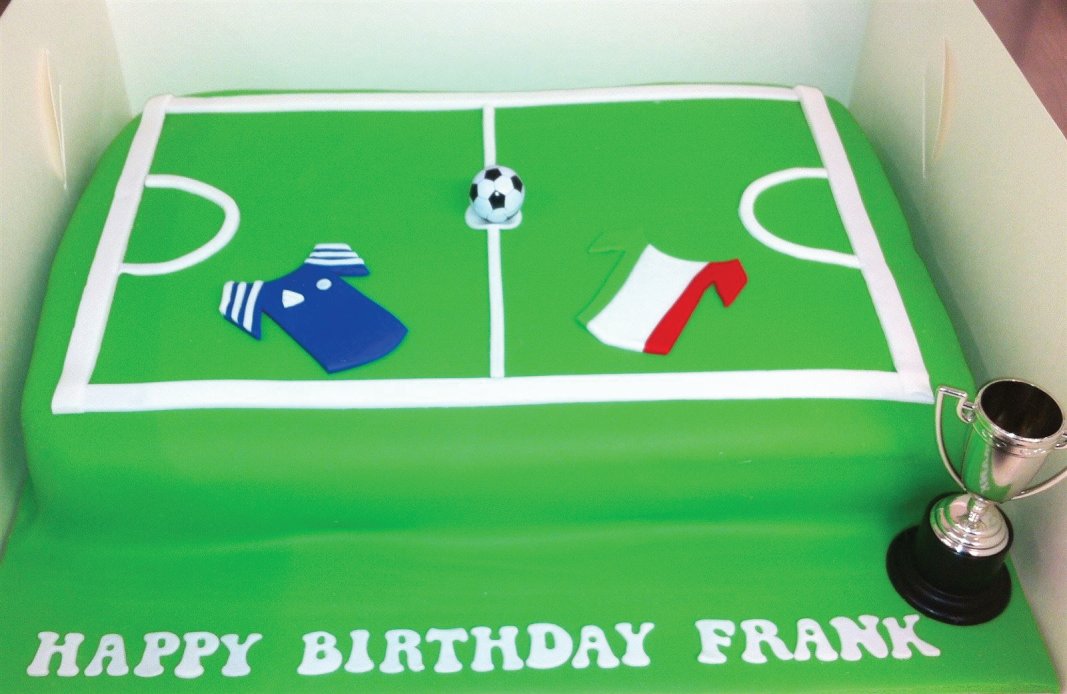 One of my favourites-a lot bigger than it looks here!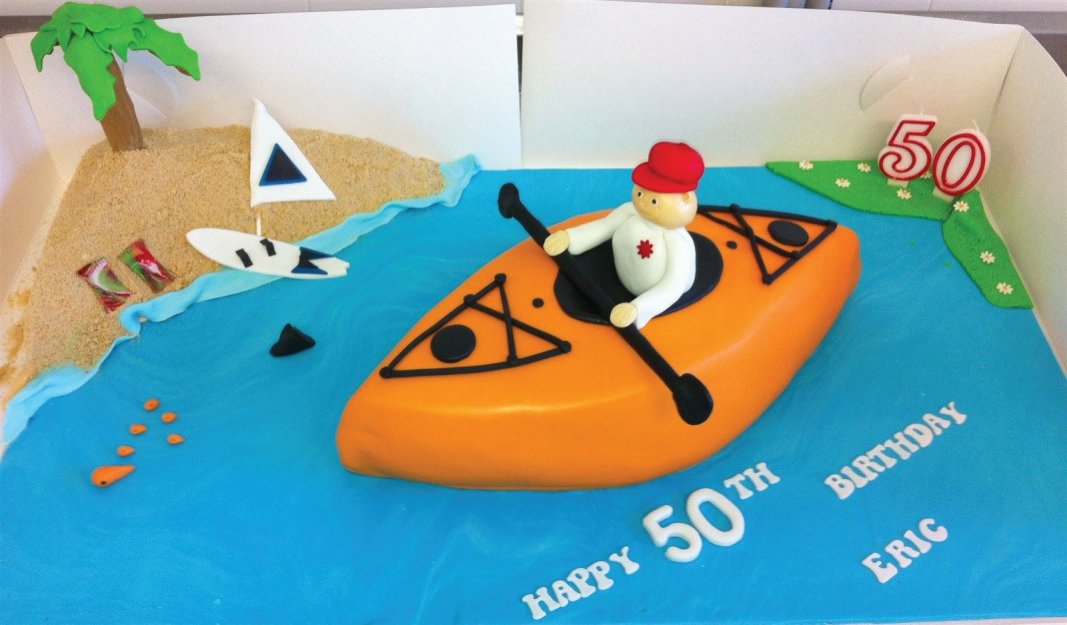 My first edible photo cake on edible icing not edible paper!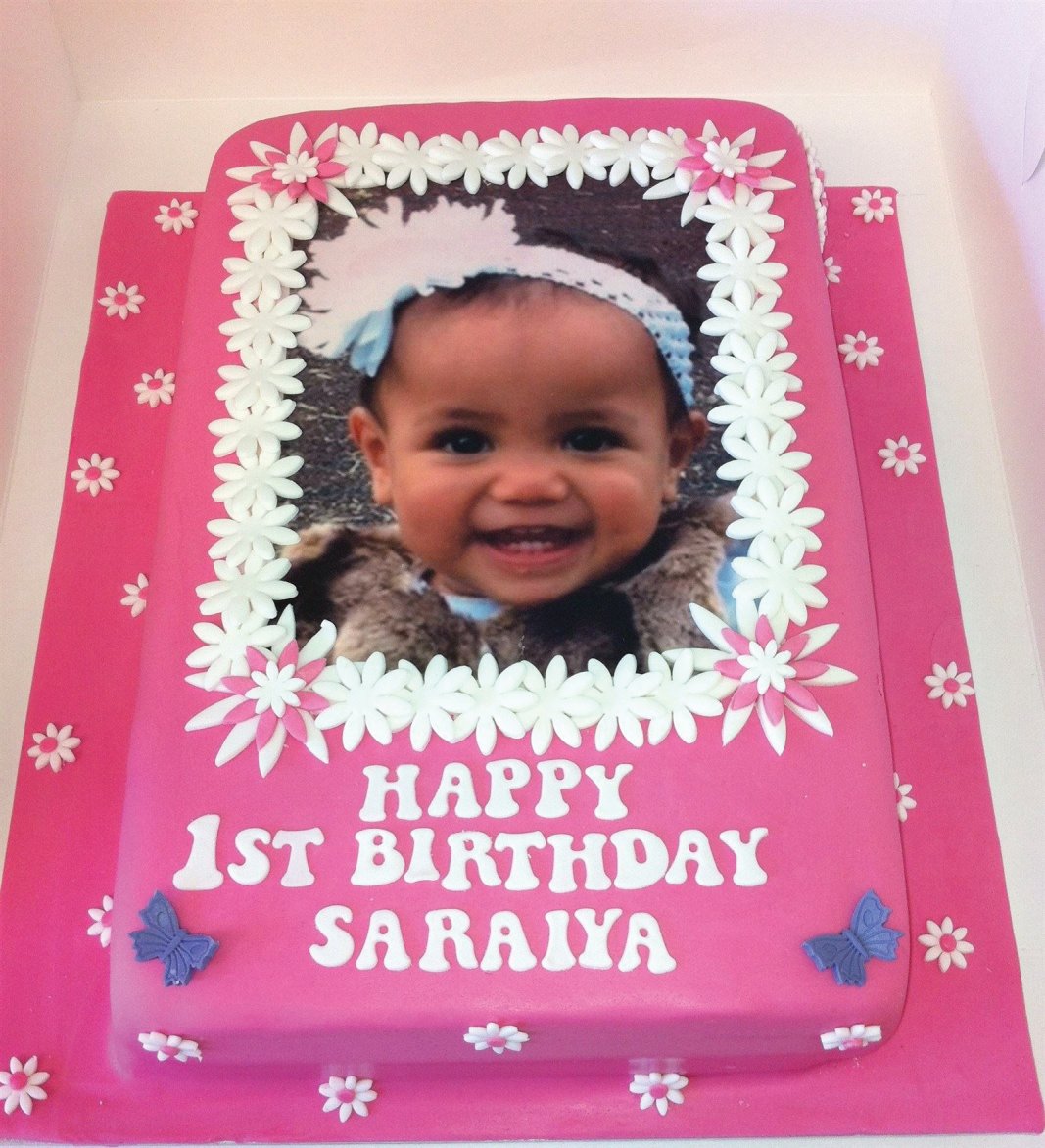 I love this cake, another one of my favourites-The theme of the party was to come as your favourite colour!!!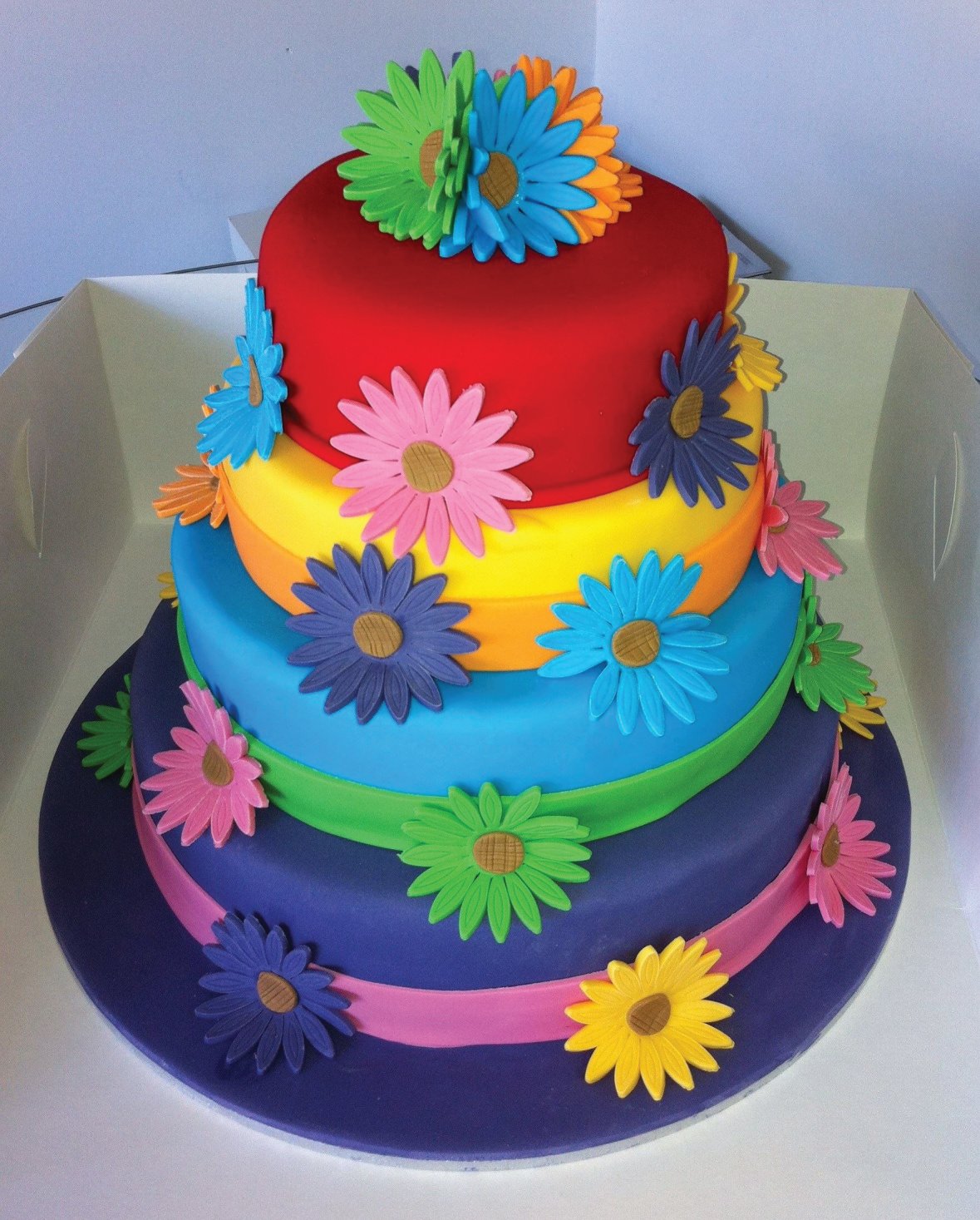 Wesley Mission bicentenary cake

The Rev Dr Keith V Garner
Superintendent/CEOWesley Mission,
The Hon Barry O'Farrell MP Premier of NSW plus guests
cutting the cake at The State Theatre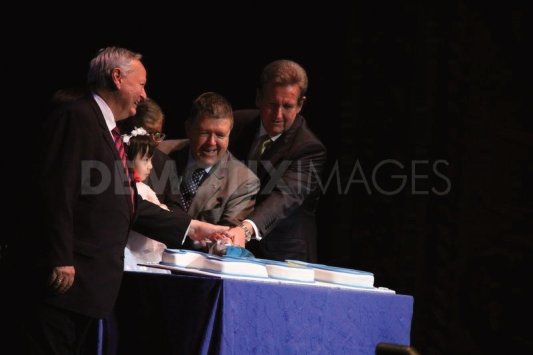 A lot of people ask how do you get to the finished product when doing cakes, I am looking into holding small classes in the near future, here are a few pictures of the different stages of this cake
Baked and shaped!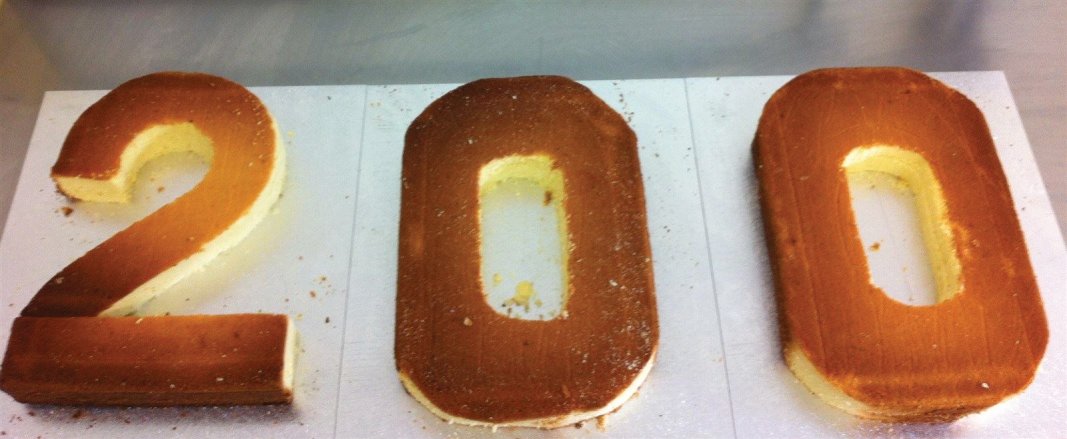 Sliced, filled and covered!

Iced!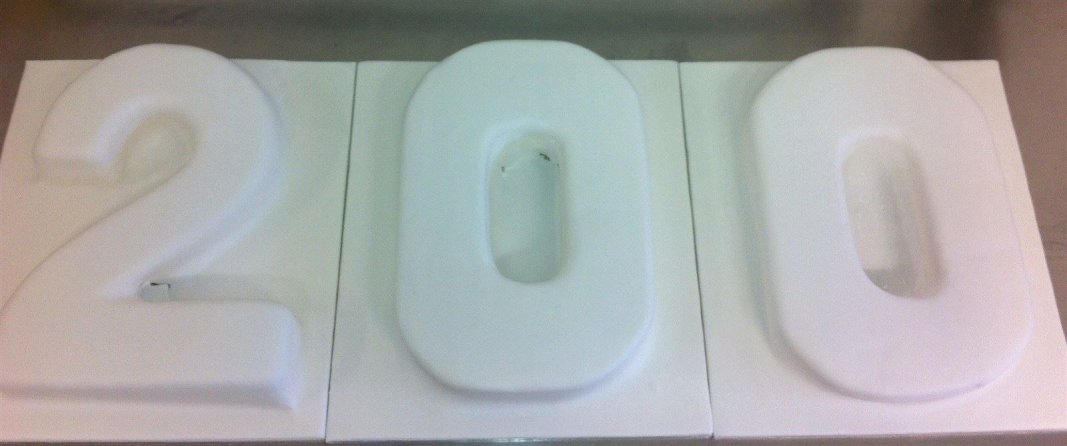 Then decorated!

We have a busy few weeks coming up including a new addition to our little family, my wife is due August 6th- I will keep you posted-obviously there will be a cake!
Also our next Cupcake Saturday will be Saturday 28th July
Don't forget $1 Cupcake for each person
Well, thanks for reading, as always pass this on to anyone who would be interested, find us on Facebook, "like" us etc!
Take care, enjoy the sunshine and have a great week!
Neil
/